Profile of the company
Company Kamea Electronics s.r.o. was founded in 1991 and proves quality of offered services in the market for 30 years. Repairing, refurbishment and modification of used equipments and also development and production new equipments are only part of wide scale of our services.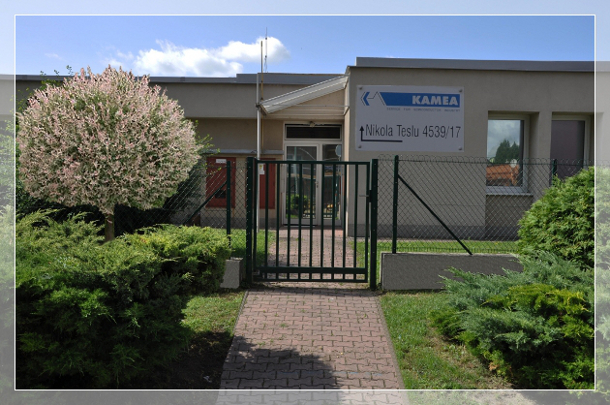 Slovakia accessing in the European Union has brought new opportunities in every field. Kamea is prepared on new conditions. The greatest accent we are giving on keeping and increasing the quality of order processing and the quality of preparing on starting new production process.
In order to achieve required quality level we are planning our quality management system processes regarding development, modification and production. This planning covers:
- identification of quality goals regarding product;
- establishing of the documentation, securing of sources and conditions;
- verification, validation, quality control and accepting criteria;
- determination of records;

s
Monday
7:00 - 16:30
Tuesday
7:00 - 16:30
Wednesday
7:00 - 16:30
Thursday
7:00 - 16:30
Friday
7:00 - 16:30
Saturday
CLOSED
Sunday
CLOSED
EN ISO 9001 : 2015
Quality Management System